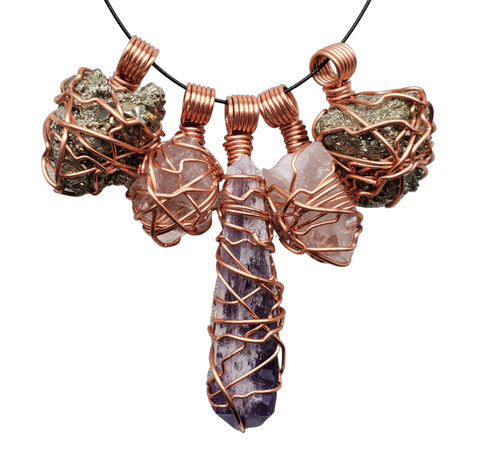 About Us
UNIQUE & SPIRITUAL
Beautiful Weirdos offers jewelry and gifts that invigorate the human spirit. Our selection infuses contemporary design and collected wisdom.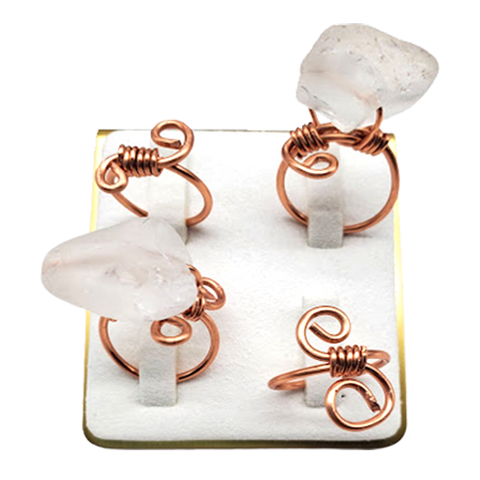 Natural
& INSPIRATIONAL
Our artisan jewelry is crafted to feed the spirit, inspire the mind, and revive the body. We are dedicated to maintaining a meaningful collection that inspires peace, happiness and mindful existence in the present moment.
"This Mani Mix is the best mix I've ever used. Whenever I need a pick me up while in the house, this is definitely my go-to. It's the smell and the intention setting for me - I clearly state out loud how I want to feel, what I want to accomplish, etc., and spark it up. Instant mood booster. I use is in my candle warmers but mostly in a small smudge bowl. & did I mention it smells AH MAY ZING?!!! Game changer."
"I love it. It's beautiful, light and the packaging is so adorable. It was my first buy and I definitely plan on buying more."
"Definitely was able to feel the energy boost.. I love it"
"I have purchased a bunch of pieces and I am always 100% satisfied with my purchase. Love the BDE that comes with this one, it's one of my favorites. I get so many compliments when I wear it too."